Safer investing to secure generational wealth
The Generational Wealth society means safer, more consistent and more reliable investing as a DAO within Defi and the real world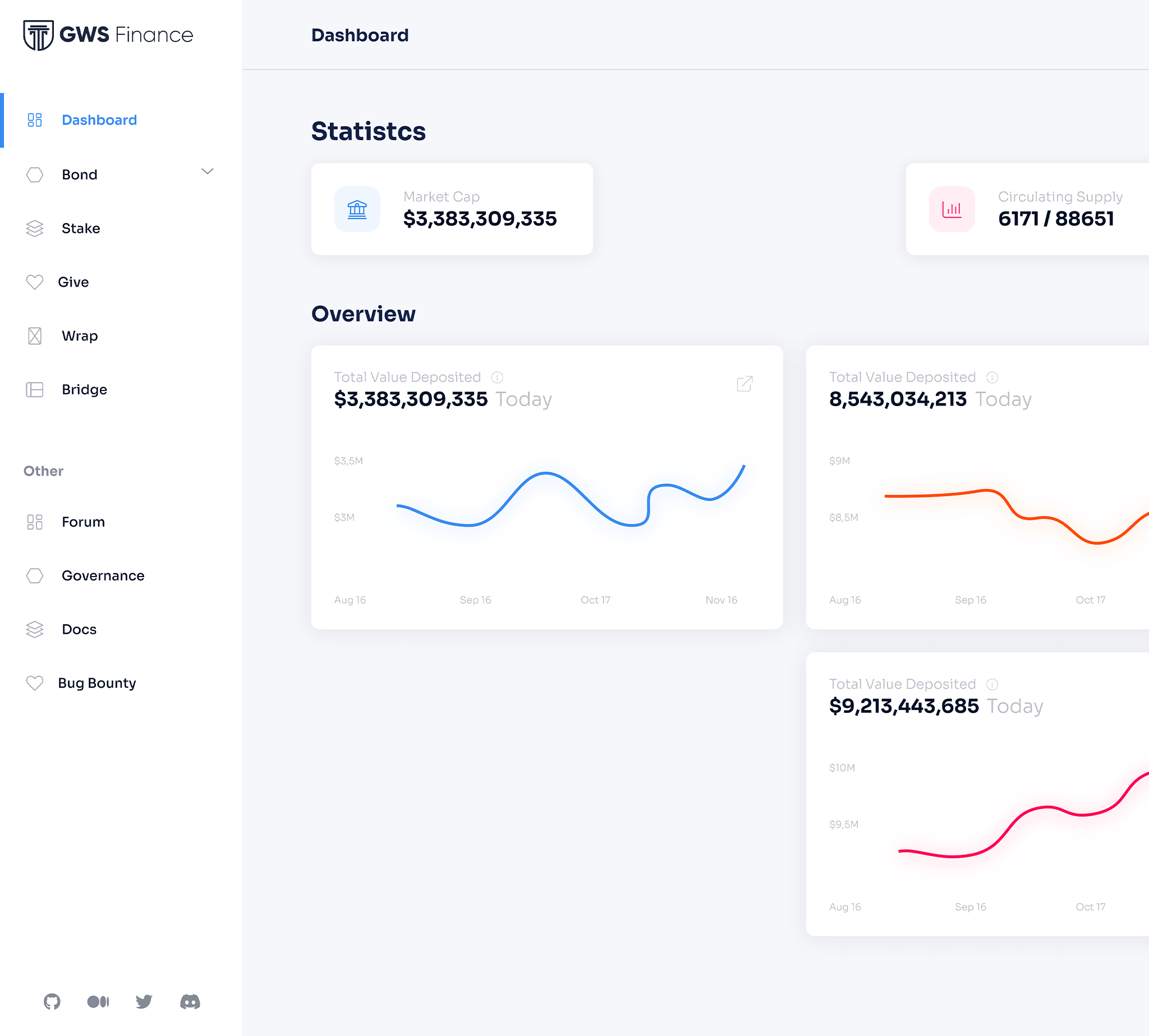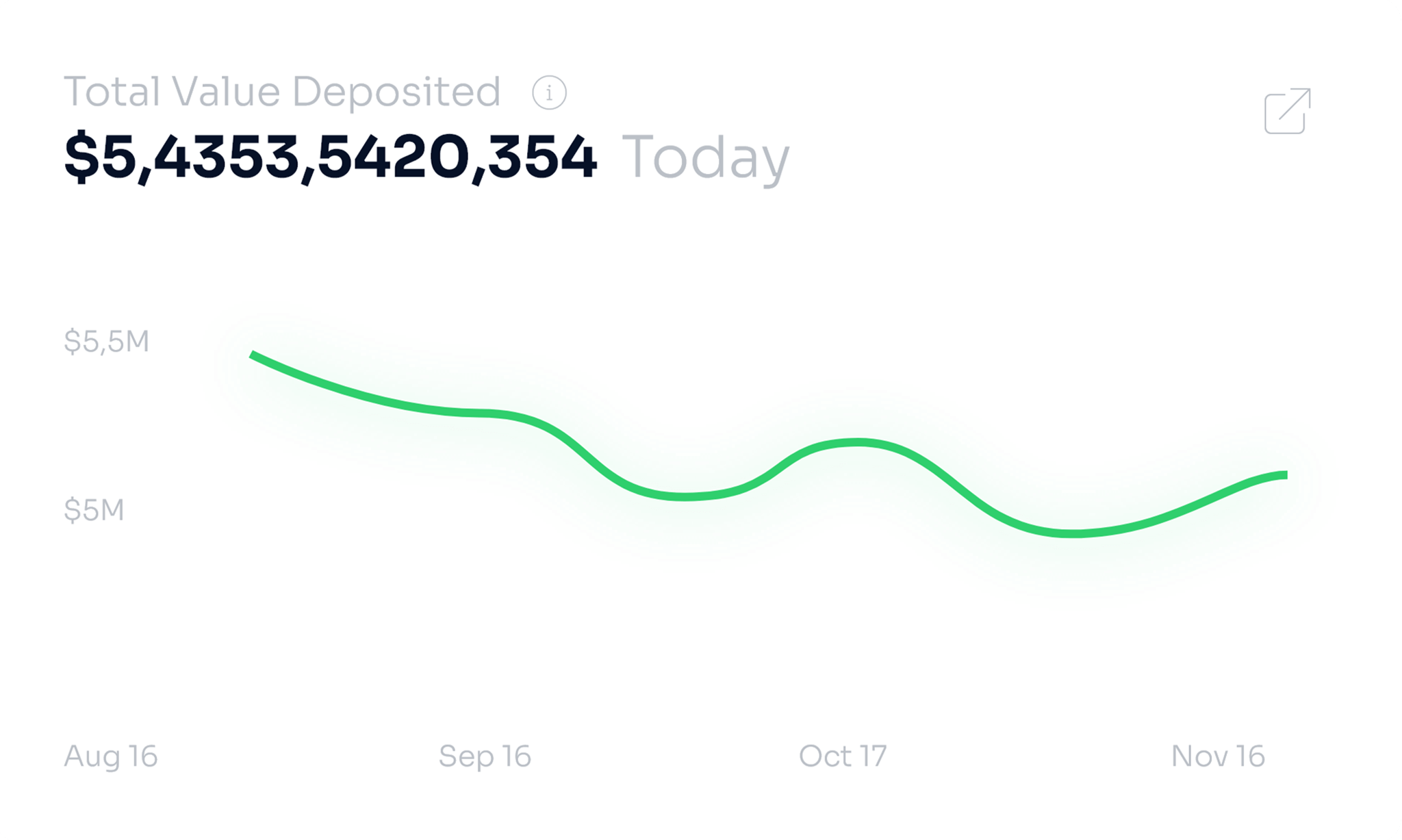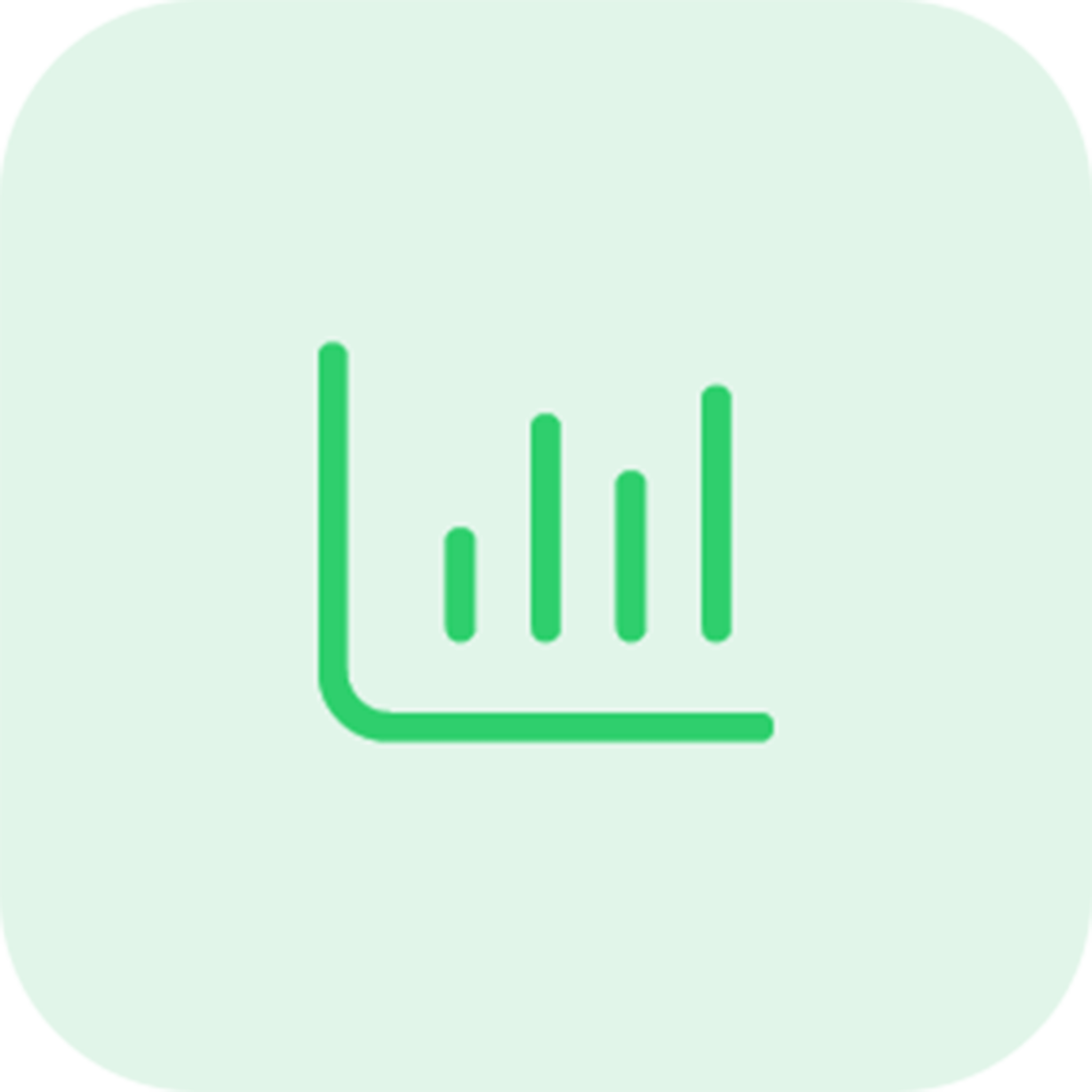 Creating generational wealth for more than a lifetime
The goal and intent of GWS is to develop, build, and maintain an extremely efficient DAO designed to create a large number of revenue streams to return profit to the DAO which in turn benefits our platform, our DAO and our council members.
About our ecosystem
Our ecosystem is designed initially to bootstrap liquidity in the treasury to build reliable revenue streams and to realize our end goals while maintaining an efficient balance between dilution and burn rates.
We do this by implementing multiple features including a warm up period after staking as well as a sell tax that burns and returns a portion to the treasury. These in combination with a moderately sustainable APY In combination with fair bond rates will help to not only drive value into the treasury but also keep the ecosystem in check in terms of dilution rates.
What makes GWS unique
A few things that make GWS Unique
We are targeting both Defi and real world revenue generating assets.
GWS was developed with ecosystem sustainability as an utmost priority.
We are a team with a true vision and very real end goal that, when fully realized will be revolutionary.
Roadmap
The GWS Roadmap is quite simple as its handled in phases.
Pre launch - launch
A seed round was done during pre launch, this funded our development, marketing and initial liquidity. This will carry us through the launch and enable us to draw attention in the space early on in the projects life.
Phase one
This phase involves marketing, and building the GWS treasury to a 100,000,000$ total value. This is our target / goal. By achieving this we enable GWS to have enough investments and passive yields to build a massive liquidity pool as well as to properly market, and fund real world profitable ventures.
Phase two
This phase involves developing, operating and maintaining our own layer one blockchain that integrates the GWS coin into a multiverse of decentralized applications providing a safe and secure ecosystem and platforms for the GWS dao members to operate in. The revenue streams from phase one will be used to fund, build and benefit the GWS chain and its users during phase two.
Our team
Combine experience to include ecosystem construction and development, marketing and connections, professional online development, Defi systems.